I have been photographing families…
…on St. George Island and Cape San Blas, FL since 2008. In those years I have met many families, watched kids grow up year after year when they make the annual trip to the beach, and relish at the memories made by each family I photograph.
FAMILY GALLERY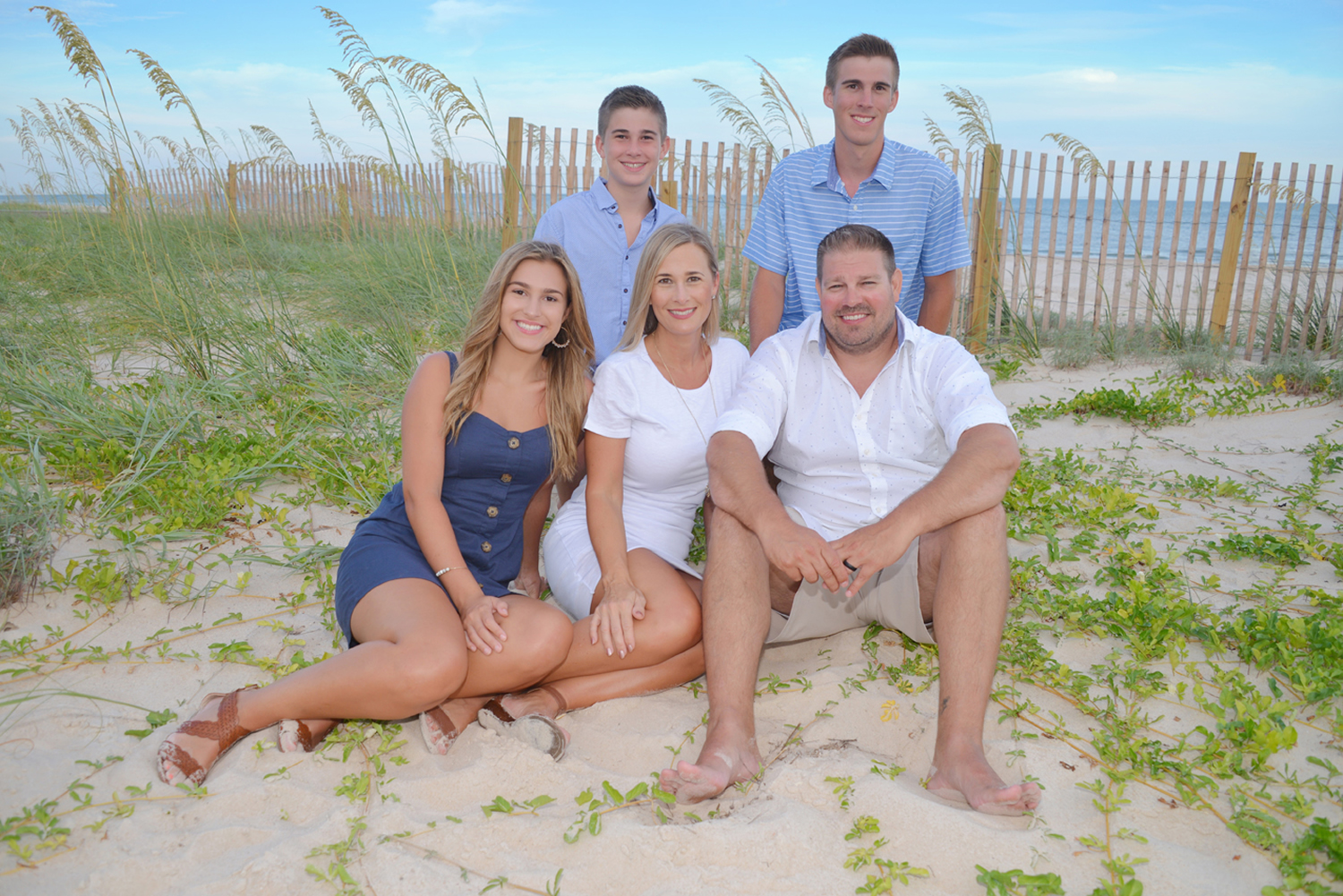 WEDDING GALLERY
Full Session
50+ edited images
Photo shoot on location
Photo editing and enhancement
Digital download of the edited images in color and B&W
Lifetime printing rights
Session takes place at your home, rental unit, or an outdoor location on St. George Island, Apalachicola, or Cape San Blas, FL.
Session lasts up to an hour.
Mini Session
25+ edited images
Photo shoot on location
Photo editing and enhancement
Digital download of the edited images in color and B&W
Lifetime printing rights
Session takes place at your home, rental unit, or an outdoor location on St. George Island, Apalachicola, or Cape San Blas, FL. *Please note this session is not recommended for large groups*
Session lasts approximately 30-minutes (May not be available for sunset beach session during peak season of June and July)